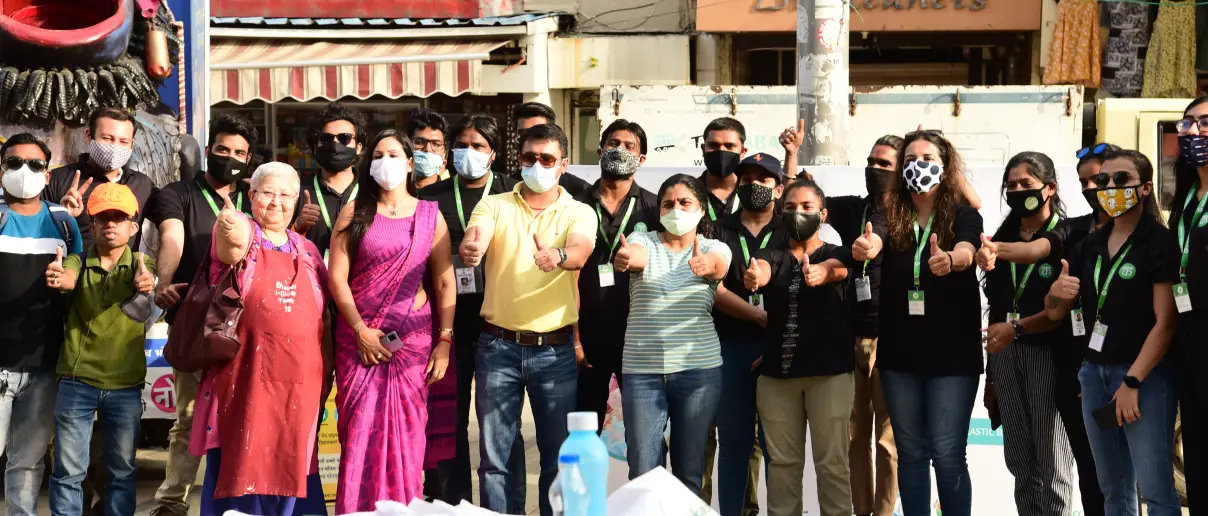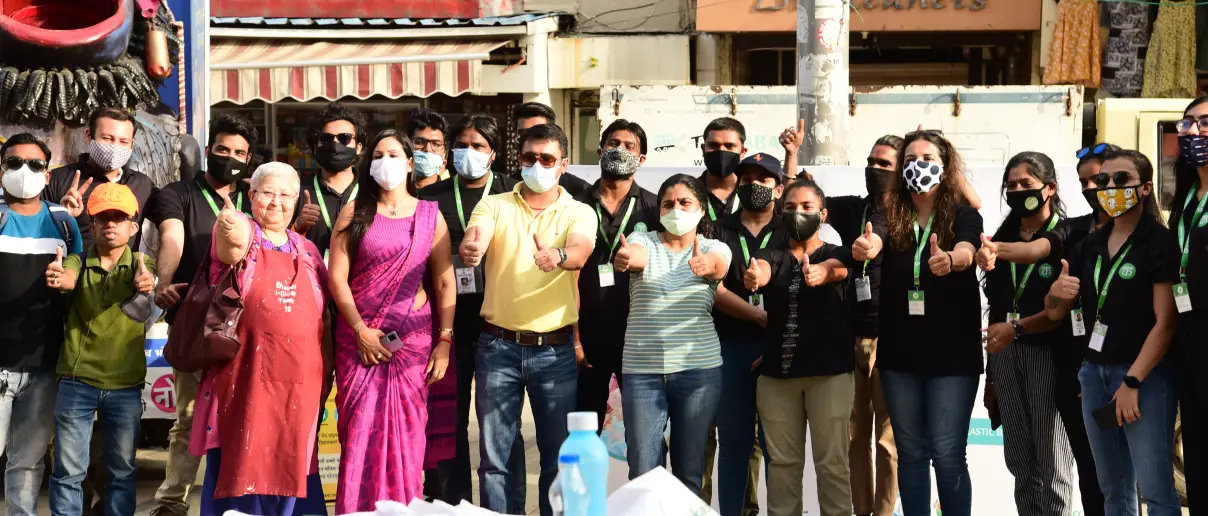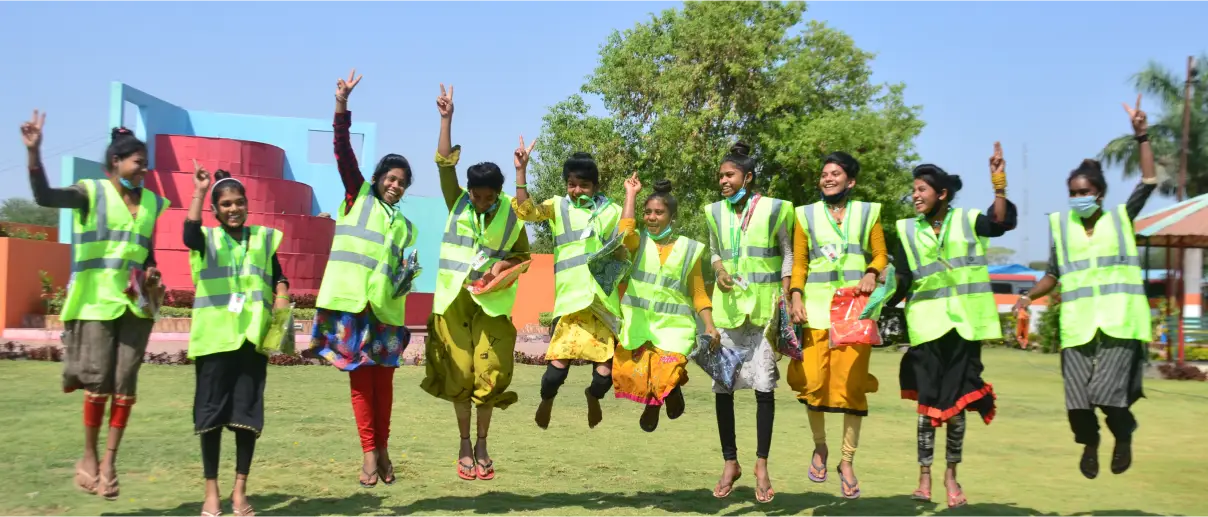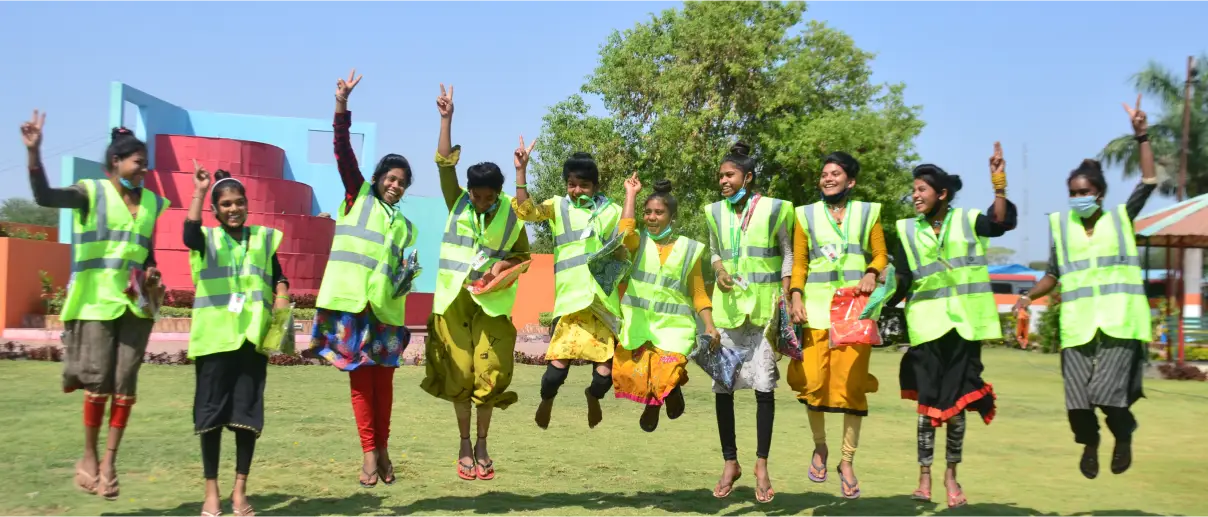 The Kabadiwala Franchise
The Kabadiwala is central India's leading waste management company thriving on a mission to make India waste-free.
Completed 8 years of consistent hard work & commitment to resilience, accomplishing a plethora of eco-friendly goals and carbon-neutral objectives. With people's growing awareness and inclination toward sustainable life, and Government's ceaseless contribution in providing coherent policies to regulate the bulk waste generators, we have successfully diverted 81,10,504 kilograms of waste from landfills & incinerators while conserving an impeccable amount of our nature's wealth.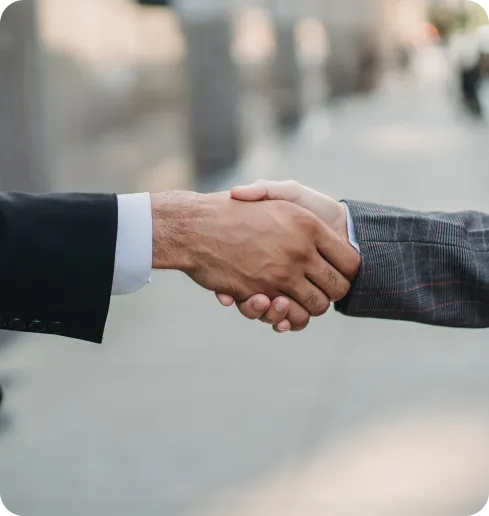 After gaining an unequalled presence in
5 cities, 500+ global partners,
and countless happy customers, we are now intending to branch out further by providing motivated entrepreneurs with local ownership opportunities in markets throughout the country. The Kabadiwala's franchising models offer two less-walked and rewarding paths to business ownership.
When you couple our team with this accelerating industry that provides recurring revenue and feel-good motives, you get a franchise model you can believe in.
FOFO
(Franchise Owned Franchise Operated)
FOCO
(Franchise Owned Company Operated)
Get in touch with us
Any question or remarks? Just write us a
message!
Contact Information
Fill up the form and our Team will get back to you within 24 hours
The Kabadiwala, 2, Narmadapuram Rd, near D-Mart, Vidya Nagar, Bhopal, Madhya Pradesh 462026