Got
scrap

?
Sell it to us.

Sell us your recyclable wastes and help contribute to the circular economy.

The Kabadiwala raises $2 million to accelerate circular economy in India.
Appreciated & Featured by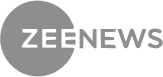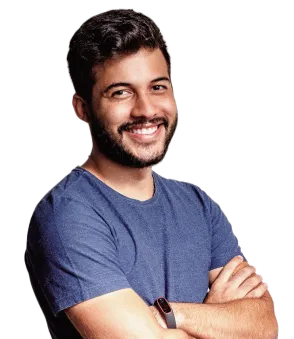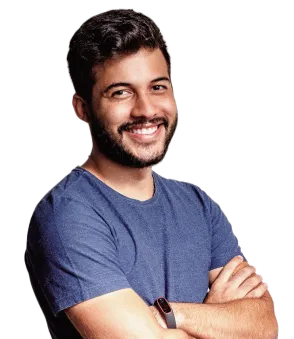 Empowering
Individuals
by providing safe disposal ways to ensure healthy environment & sustainable living.
Enabling
Businesses
to offset their carbon footprint for eco-friendly organizational practices.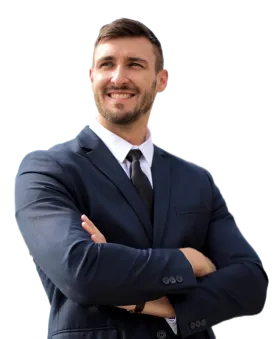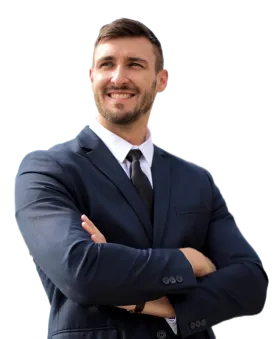 Our Eco-System Towards
Sustainability & Circular Economy
The Kabadiwala
with its acute understanding of waste has developed sustainable strategies & techniques to manage waste efficiently & cost-efficaciously contributing in closing the loop of product life cycle & attain
circular economy
while infusing
sustainability
into lives.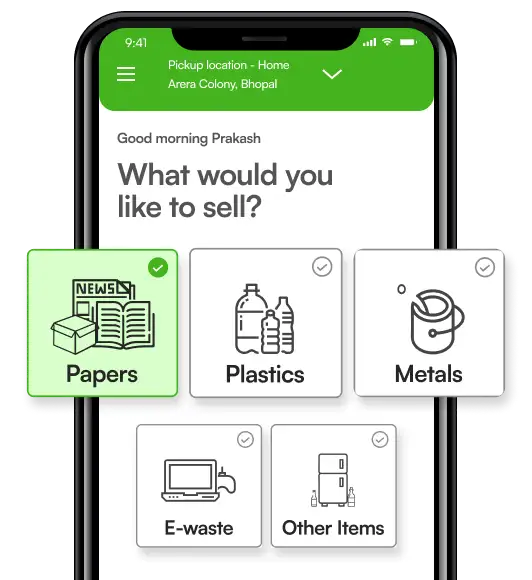 India's No. 1
Scrap Pickup App
Providing door-to-door free pickup service of 40+ recyclables.
Our
Presence

Across Nation
Our
Presence

Across Nation

The Kabadiwala has established its services in

5 major cities of India

and is now expanding its reach in other parts of the country.

Bhopal

Indore

Raipur

Nagpur

Lucknow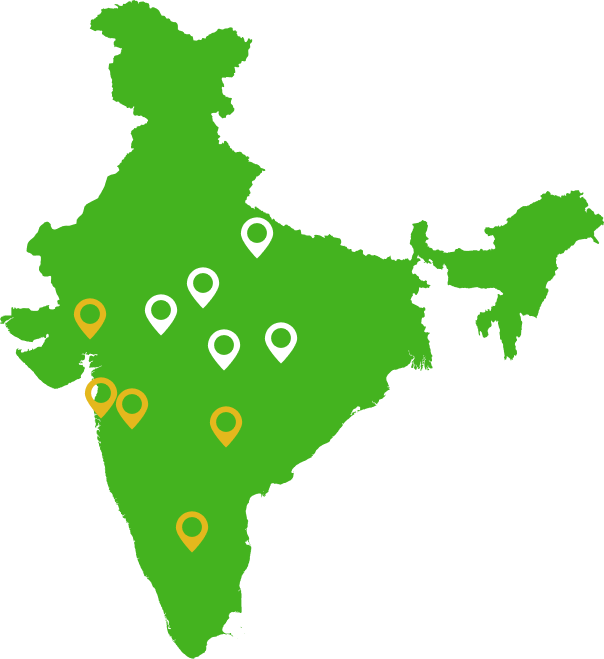 Our Initiatives
Small steps towards
sustainability.
Our Services
Attaining
sustainable solutions
with ease.
Scrap Collection
Digitised solution for the door-to-door free pickup of 40+ recyclables
Zero Waste Society
Serving the Residential Societies in achieving their zero waste goals.
Vehicle Scrapping Service
Assisting people in getting rid of their old vehicles sustainably
EPR Service
The Kabadiwala as a registered PRO, official collection & recycling partner helps in the compliance process of EPR.
Shredding service
Aiding Businesses in the safe & secure disposal of their confidential documents.
Circular Economy Services
Planning, designing, and successfully executing brand's CSR campaigns as per their objectives.
Zero waste services
Serving the Institutes/Offices/Events in achieving their zero waste goals.
Dismantling service
Providing holistic approach to implement circular solutions to the scrap disposal.
CRS Activity
Planning, designing, and successfully executing brand's CSR campaigns as per their objectives.
Material Recovery Facility
Collaborating to provide waste management services to ULB owned Material Recovery Facilities.
IEC Activity
Designing effective & innovative campaigns under IEC for bringing behavioral change in the masses.








Trusted by
500+

global partners

The Kabadiwala is an official waste management partner with the world's greatest organization.

Farak Padta Hai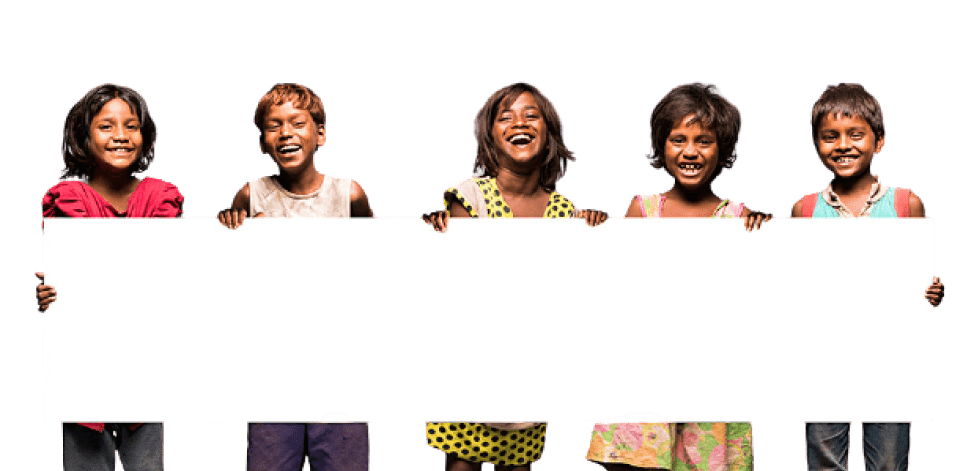 81,10,504
kilograms waste diverted from land fills.

13.8 crores
LITRES OF WATER

5,65,536
KWH OF ELECTRICITY


They love talking about us!
Know The Kabadiwala from another side of the table.
Why
1,00,000+

customers love us

Hear out what our clients has to say about us.
Our
Success

story

To take a glimpse of our journey click here →
Get in touch with us
Any question or remarks? Just write us a
message!
Contact Information
Fill up the form and our Team will get back to you within 24 hours
The Kabadiwala, 2, Narmadapuram Rd, near D-Mart, Vidya Nagar, Bhopal, Madhya Pradesh 462026