"Be a part of the
Solution.

Not a part of the

Pollution

"

From zero to zero, the zero-waste events encouraged by The Kabadiwala, are plotted to minimise or to even whip out the production of waste and limit the use of raw materials, through different areas of waste management action ie. Reducing waste at the site, reuse, recovery, recycling and composting. The whole concept revolves around 'Leave no trace' at the event venue.

From strategic planning, recommending sustainable alternatives, volunteering and disposing the waste, we are one stop solution for your zero waste event. The whole concept revolves around 'Leave no trace' at the event venue and ensuring nothing goes to waste.  After the event, we also share a well analysed and represented audit of total waste produced and managed in the event.
Get in touch with us
Any question or remarks? Just write us a
message!
What We Do?
Pre-Event Inspection:

Type of waste expected and suggesting eco-friendly, reusable and biodegradable alternatives.
Action Plan:

Sign boards, number of bins, Safai Sathi and equipment's required, a customized plan to make the event zero waste.
The Green Team:

Volunteers and Safai Sathis are recruited to guide the attendees and segregate waste.
Infrastructure:

Colour coded bins, signage and segregation area is set up as per the designed plan.
Stakeholder Training:

Event management team, food vendors and volunteers are trained to minimise the waste production, segregation and dumping into the right bins..
On Ground Campaign:

Zero waste station is set where volunteers guide the attendees about right disposal practise and the importance going zero-waste through gamification.
On Site Sorting:

The Kabadiwala trained executives segregates waste at source into different categories.
Responsible Disposal:

Leftover food is donated, wet waste is composted, dry waste is recycled and hazardous waste is sent to municipality.
Impact Report:

Detailed analysis of waste generated and disposed is shared with the event organizer.
Prospective Events We Can Make Zero Waste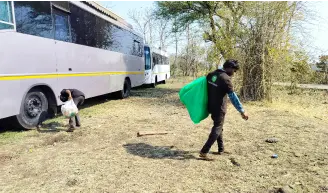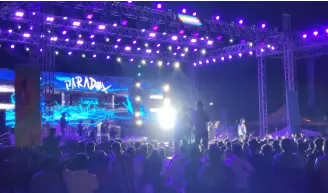 Zero Waste Music Festival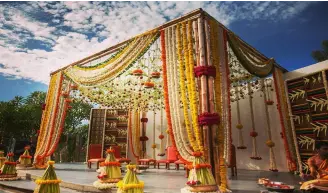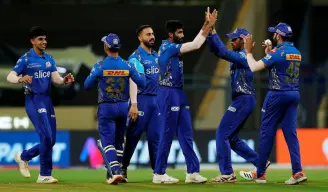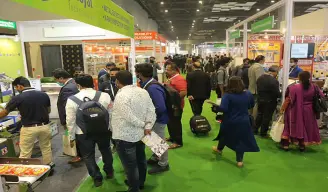 Key Benefits
Zero Environment Footprint:

Right disposal of waste result in reduced green gas emission and other environment pollutants
Traceability:

We provide end-to-end traceability of your Impact
Government Compliances:

Fulfil compliances laid down by pollution control board
Employment Generation:

Provide additional income opportunities to individuals at the lower end of the economic pyramid
Waste Segregation Categories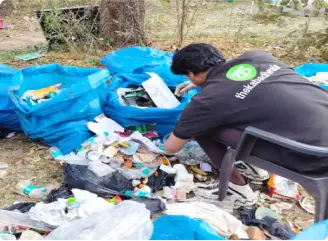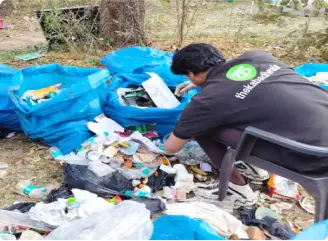 Dry Waste
Non Recyclable sent to municipality & Recyclable waste sent to recycling units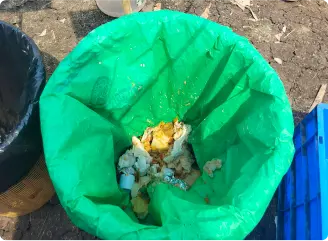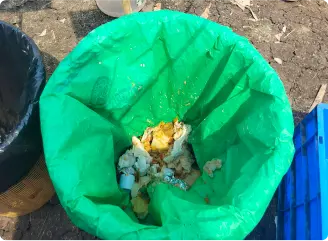 Wet Waste
Wet Waste will be converted to Compost/ BioGas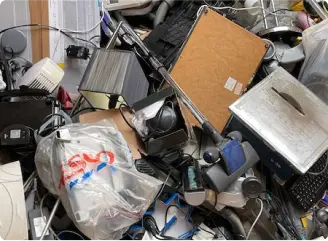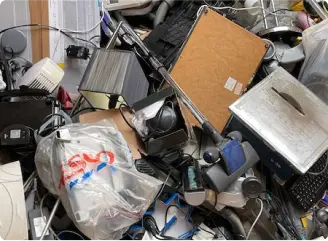 Hazardous Waste
Hazardous Waste sent to Municipal for Incineration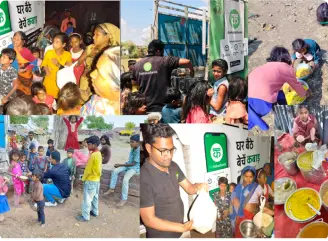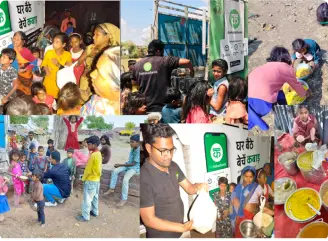 Food
Leftover food will be given to underprivileged
Impact of Zero Waste Service
Zero waste services are a great way to show your commitment towards the environment while creating a model of zero waste for your stakeholders. By incorporating zero waste in your event, you can reduce the amount of garbage that ends up in landfills and contribute to the recycling programme. 
Minimising the production of waste and disposing them sustainably, we are saving water, trees, animals and ultimately mankind. Through this, we are actually building a community of businesses and individuals who care for mother nature and help making this planet a better place to live.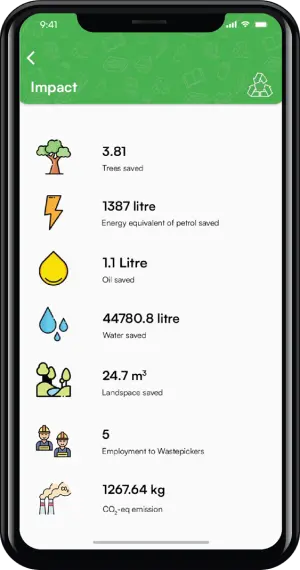 Event Gallery
Our Zero Waste Event Gallery