Your
Waste.


Our

Business.

Helping brands go

Plastic-Neutral

and offset their

carbon footprint

.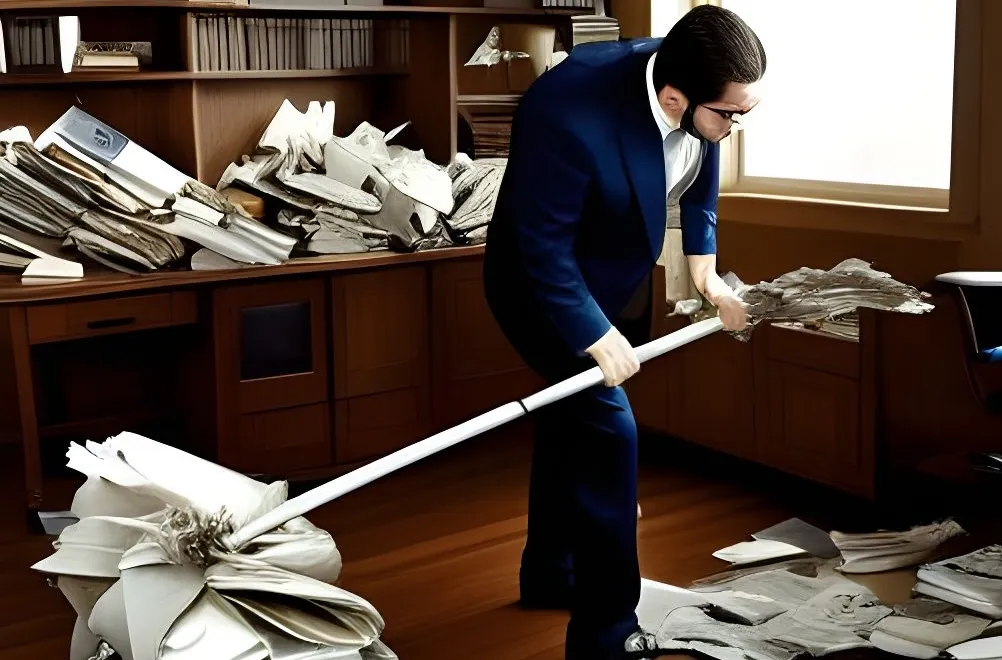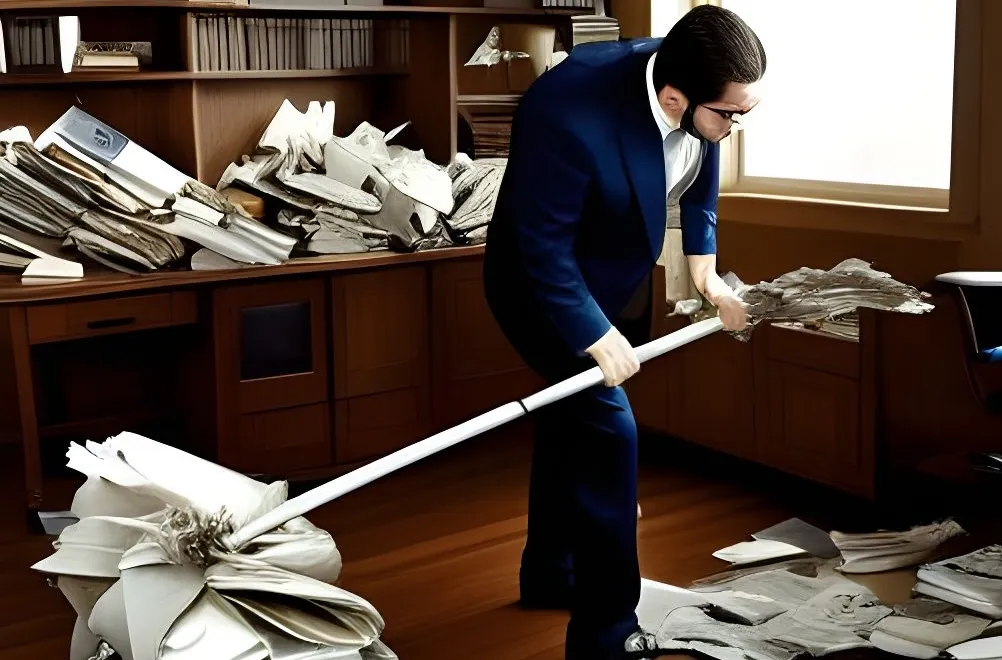 Appreciated & Featured by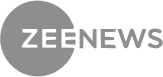 Offset your business's Carbon Footprint with us!
The Kabadiwala helps brands to comply with the EPR rule of 2016 by diverting equivalent amount of post-consumer waste you generated from the environment to the recycling centers.
Scrap Collection
EPR Service
Shredding service
Circular Economy Services
Zero waste services
Dismantling service
CSR Activity
Material Recovery Facility
IEC Activity
Scrap Collection
If the waste is generated in bulk, then the way to deal with it can't be traditional, there are few things that have to be done differently to provide end-to-end waste management covering all kinds of waste.
The Kabadiwala has a well established procedure which is then cut out as per the business's requirement to efficiently deal with the waste.
Our digital platform allows the traceability and transparency of records and streamlines the process of data collection and reporting.
While being associated with The Kabadiwala, the businesses and the brand owners can be confident of its customised bulk scrap collection service being compliant with the standards laid down by central pollution control board.
We assist you in enabling your business's sustainable growth
Let's join hands to redefine the waste management sector of India by formally organizing it.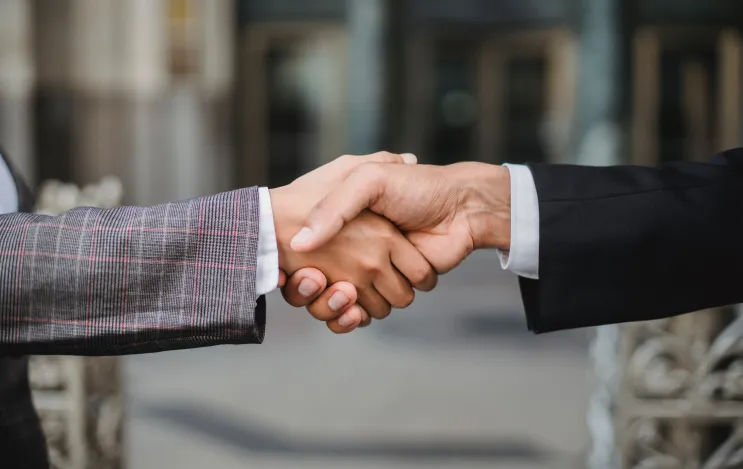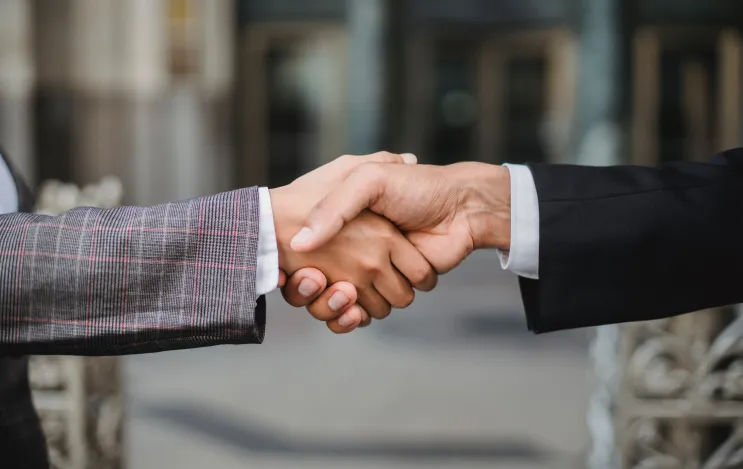 Trusted by
500+

global partners

The Kabadiwala is an official waste management partner with the world's greatest organization.
Let's grow together with The Kabadiwala official franchise!
We believe in expanding not only for us but for recycling to adopt nationwide to achieve a circular economy.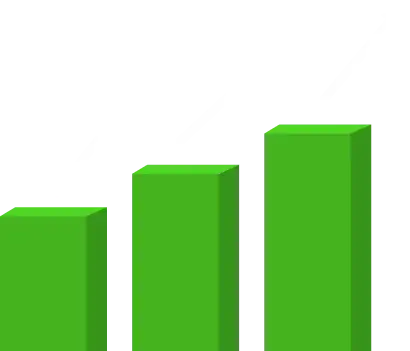 Our Initiatives
Small steps towards
sustainability.
Testimonials
Don't believe us, hear it our from our clients and partners...
I am happy to state that KABADIWALA team has associated themselves very nicely with the ISPF Mattress Recycling Program. They are quite committed to the objective and extend their best cooperation and services. Despite many hurdles they carried out our Pilot run successfully. We wish them All the best in their future ventures.
S. Sundaresan
Secretary - ISPF
During our order execution with M/s The kabadiwala , we have experienced that M/s Kabadiwala provided customized scrap collection service to DB Group wherein they collected scrap from our units in 10 + cities across India and the entire process was very hassel free with timely pick ups and best scrap rates.
Sanjeev Pandey
Manager Supply Chain Management at DB Corp Ltd. (Dainik Bhaskar Group)
The Kabadiwala team is the perfect example of Technology for a purpose. During our partnership, they've smashed through their committed waste collections much ahead of time, building strong consumer awareness along the way through a young, contemporary & engaging communications approach. A wonderful partner for anyone looking to create tangible impact.
Nirjhara Rastogi
Director and Head of Communication - Tetra Pak South Asia
The Kabadiwala has truly fitted in our strategy to set-up the ecosystem for carton collection in India. Their approach to business is dynamic, feasible and socially inclusive and we admire their efforts.
Sumit Jugran
Sustainability Manager South Asia at Tetra Pak
Get in touch with us
Any question or remarks? Just write us a
message!
Contact Information
Fill up the form and our Team will get back to you within 24 hours
3rd Floor, Jyoti Cineplex Zone-1, Maharana Pratap Nagar, Bhopal, Madhya Pradesh - 462023